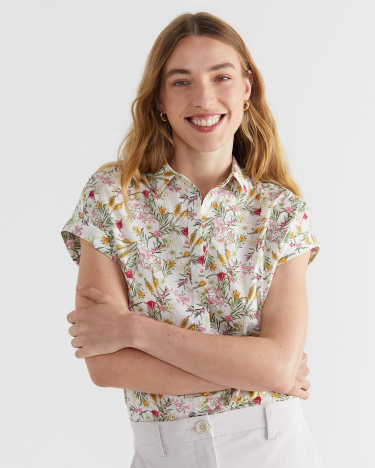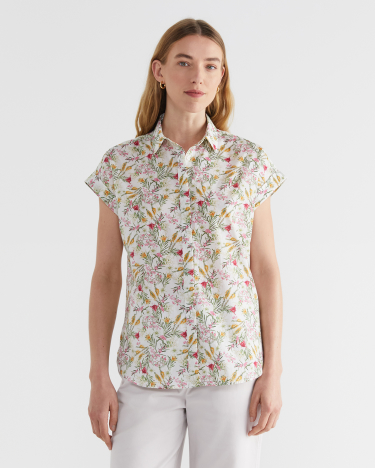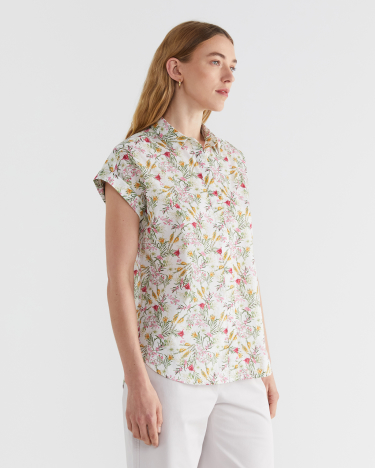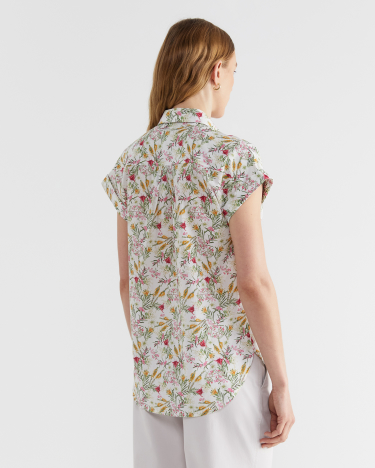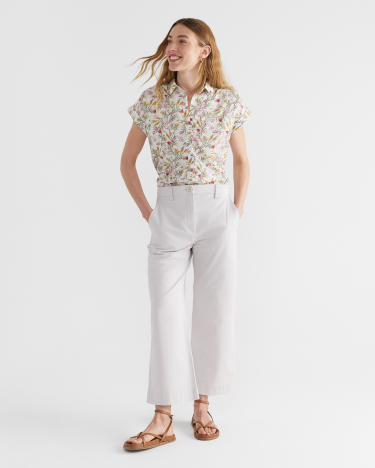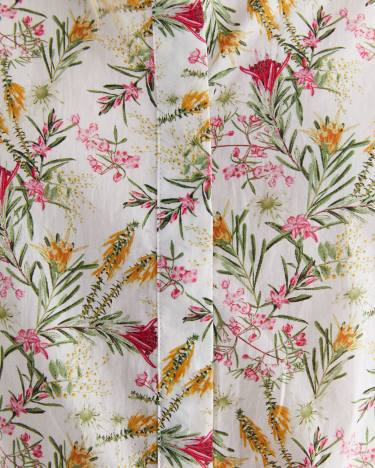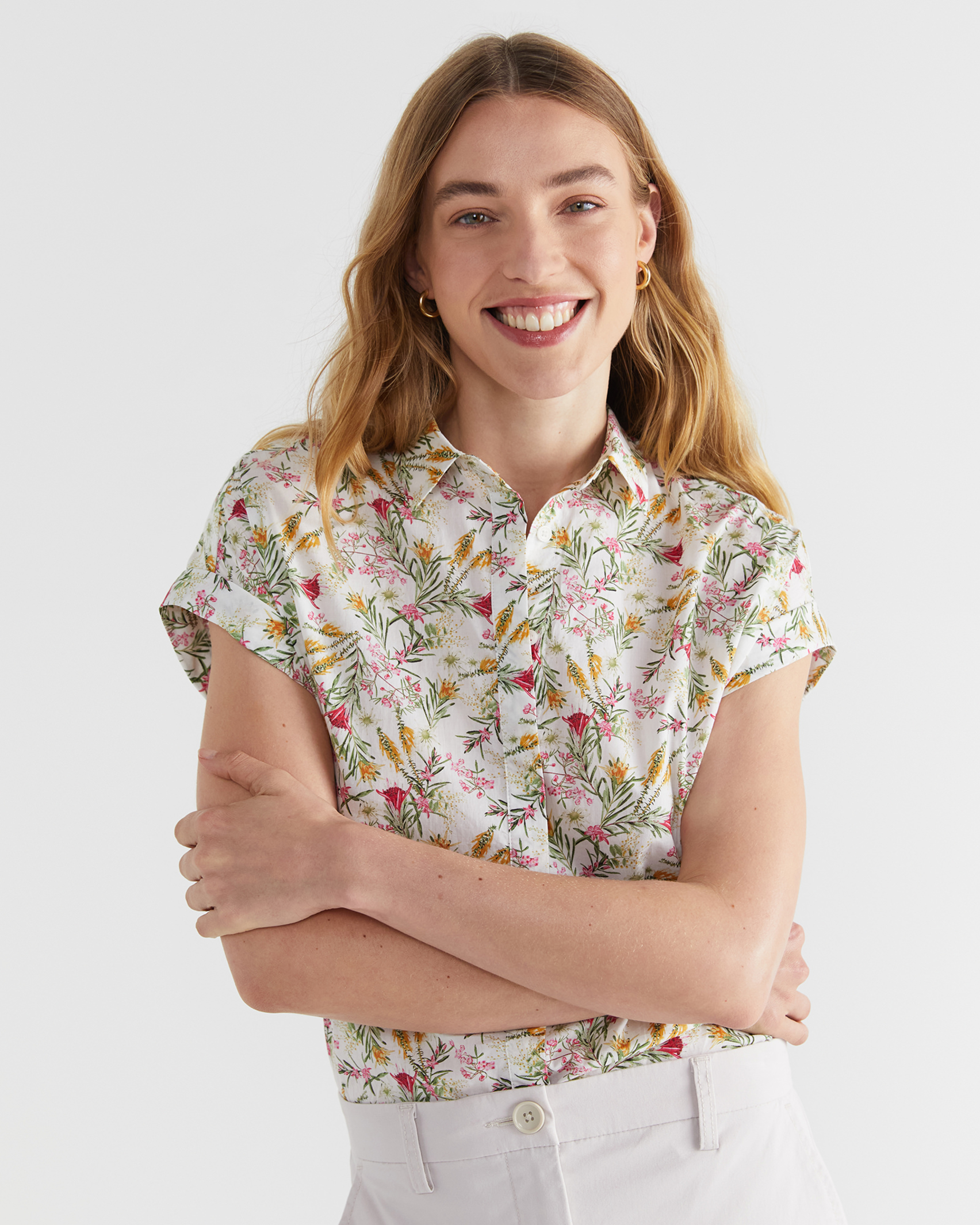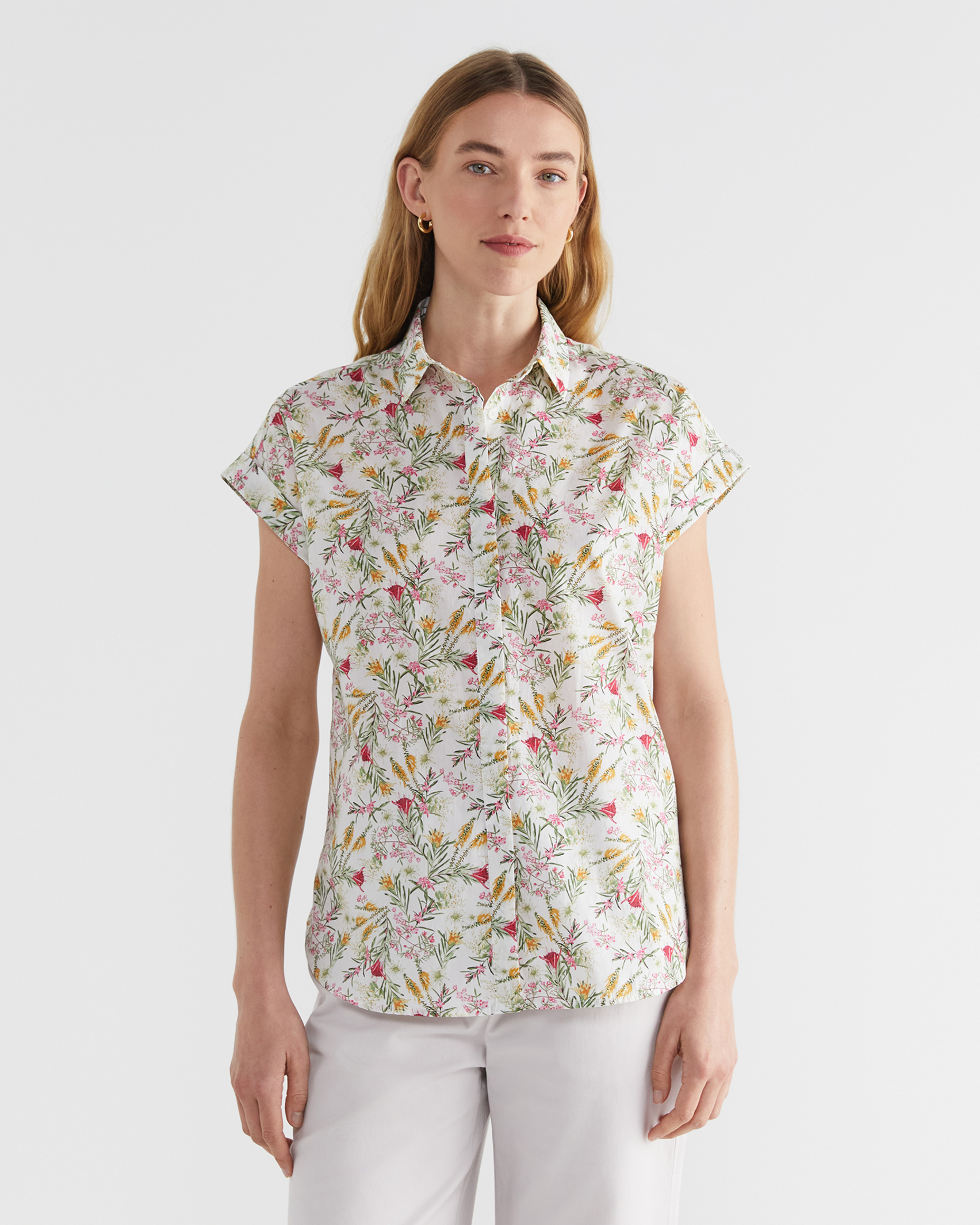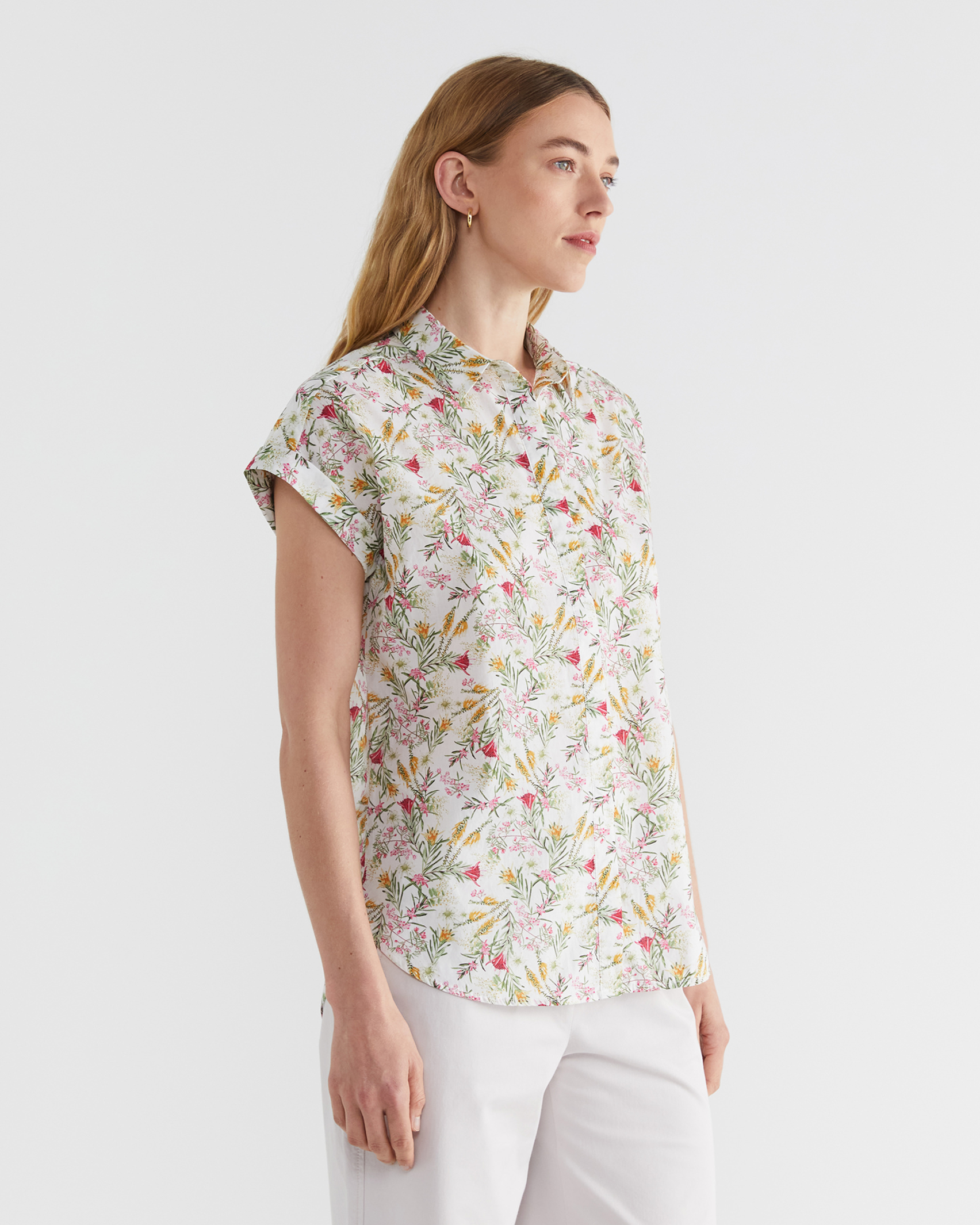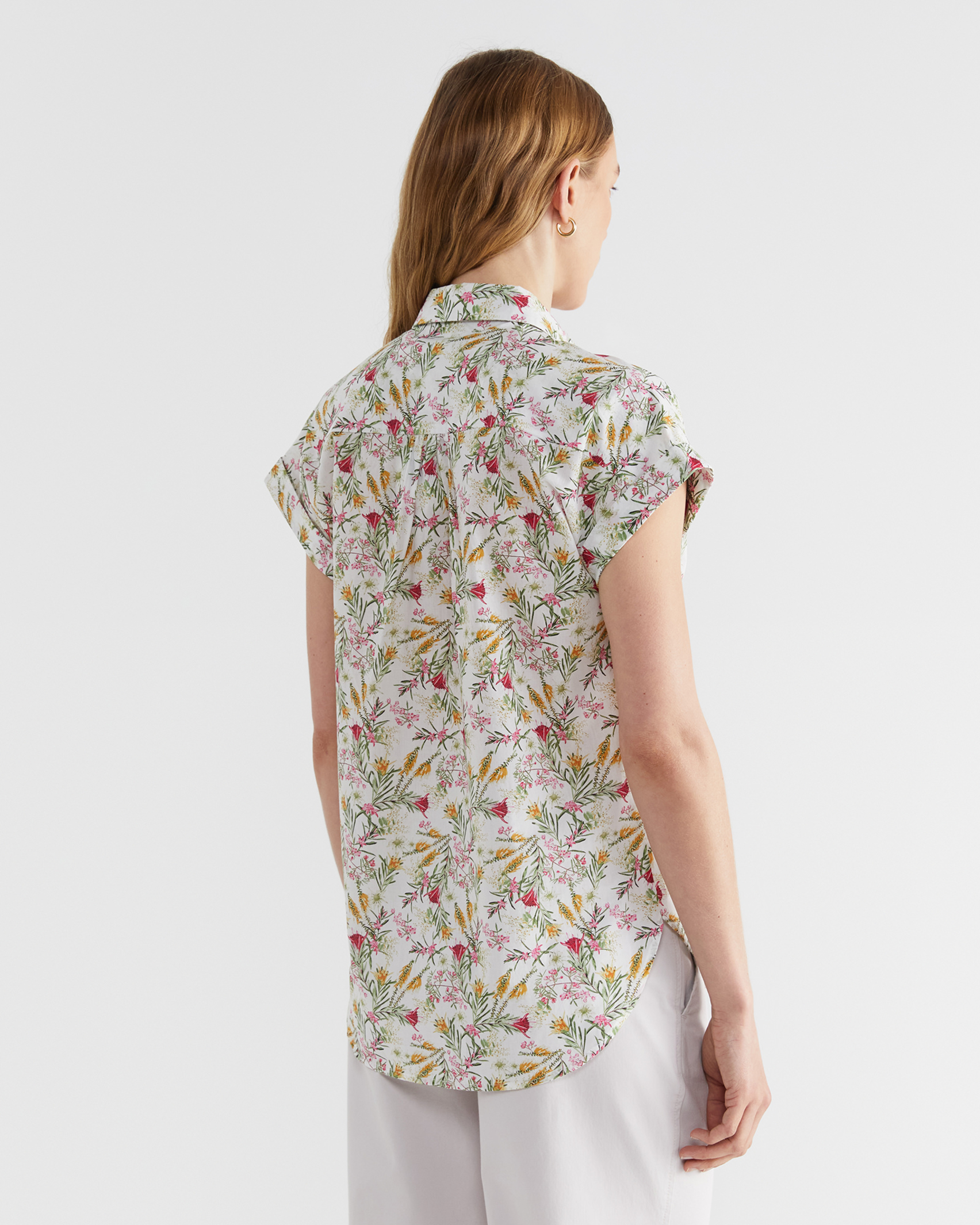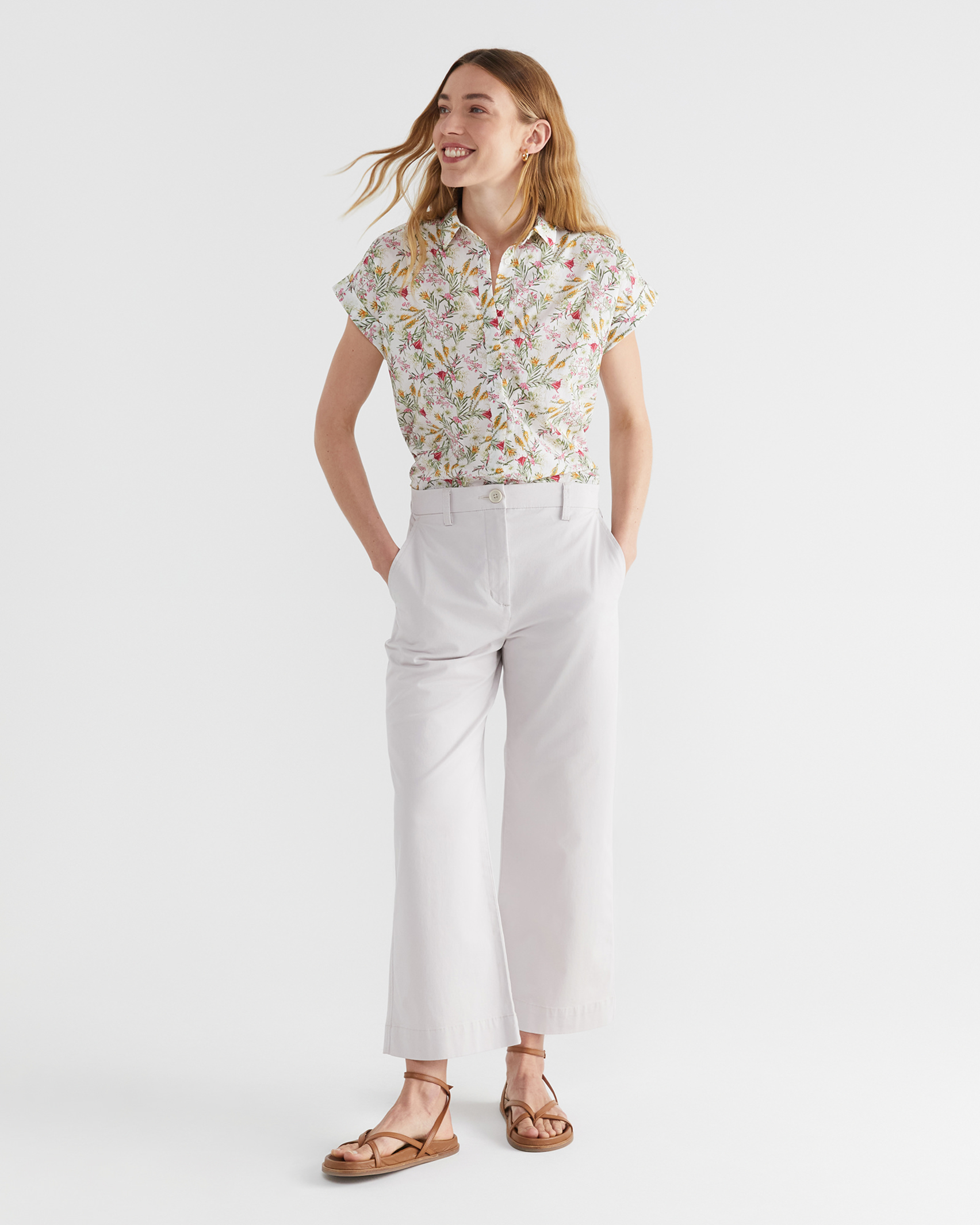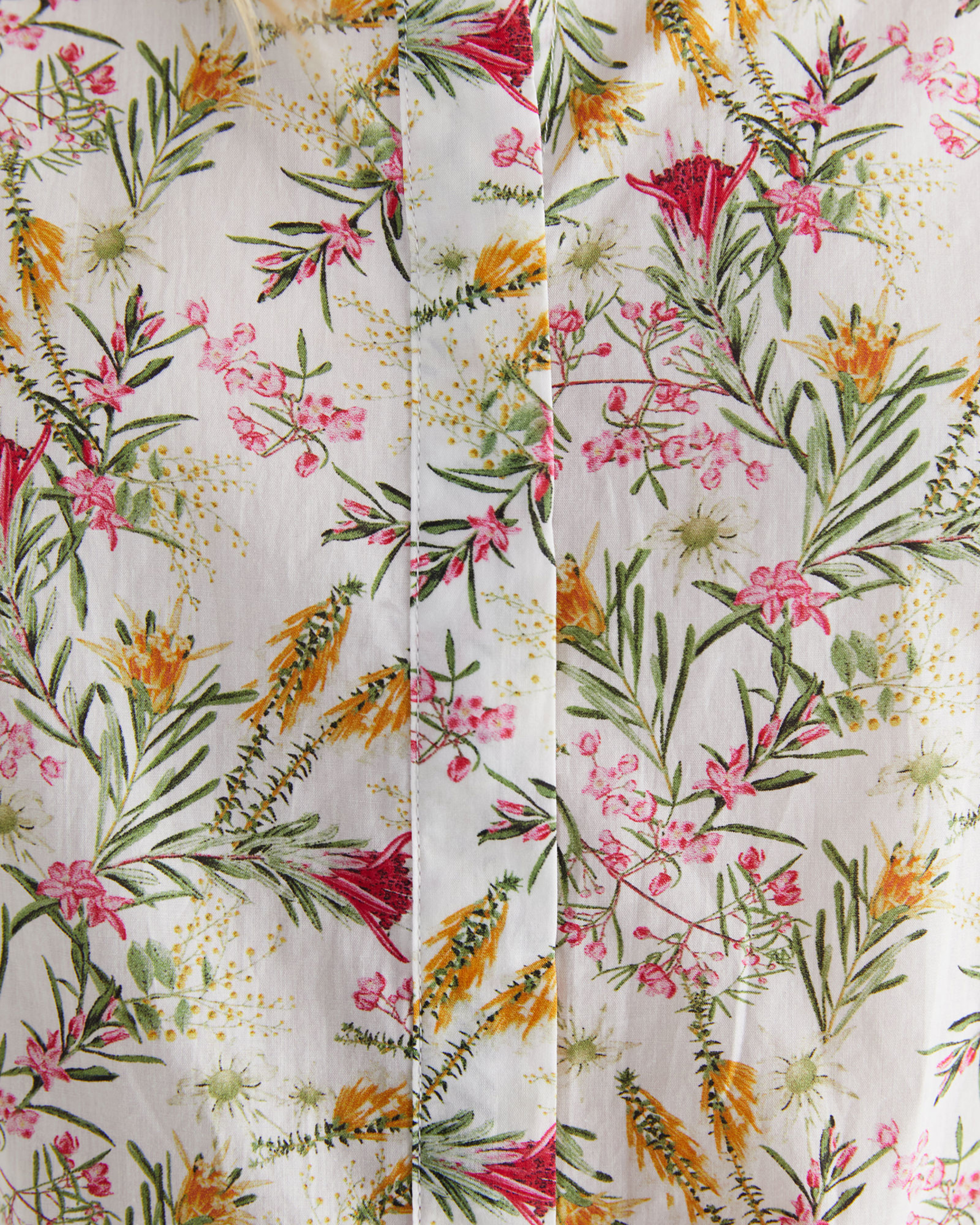 Shipping:
Free delivery over $100Dispatch in 1-2 business days
Wildflower Print
Our exclusive wildflower print is inspired by the energy, colour and vibrance of the Australian lifestyle. With a new season blooming, this print is bursting with native botanicals such as mountain devil, wattle and gum blossom.
We believe
We are focusing on making better material choices, looking after the people and ecosystems that touch our clothes, and bringing you the premium level of quality Sportscraft is renowned for. We are committed to change.
reviews
What others are saying
Sportscraft acknowledges Aboriginal and Torres Strait Islander People as the First Peoples of Australia and Traditional Custodians of Country. We pay our respects to Elders past and present, and recognise their enduring connection to land and traditional knowledge.